Main content starts here, tab to start navigating
Private Events
Slide 1 of 10
Slide 2 of 10
Slide 3 of 10
Slide 4 of 10
Slide 5 of 10
Slide 6 of 10
Slide 7 of 10
Slide 8 of 10
Slide 9 of 10
Slide 10 of 10
Book An Event
🌆 Discover the Ultimate Rooftop Experience in Boston! 🌆
Looking for a rooftop venue that's truly unrivaled? Look no further! We dare you to find a better view of Boston - take your time, we'll be here, confident that you won't find anything quite like this.
Welcome to our unique haven, where panoramic views of Boston create the perfect backdrop for your breakfast meetings, lunch gatherings, and enchanting sunset cocktail parties. Whether you're staying at our exquisite hotel or a local in search of an impressive space to dazzle your friends, we've got you covered.
✨ Bar Moxy - Where Unforgettable Moments Unfold! ✨
Why settle for ordinary when you can experience the extraordinary? Picture yourself celebrating on our sensational rooftop with a Classic Cocktail Reception. Indulge in signature Moxy cocktails and delectable small bites, all while feeling on top of the world - or at the very least, on top of Boston!
🥂 Your Next Big Moment Awaits! 🥂
Ready to elevate your events and celebrations to new heights? Our Events Sales Manager, Tyler, is at your service to help you plan your dream gathering. Fill out the form below or reach out to Tyler at thall@bostonsbestevents.com, and we'll get in touch with you soon!
Experience the magic of Bar Moxy - an exceptional venue that promises unforgettable memories and breathtaking experiences. Your search for the perfect rooftop in Boston ends here.
Don't miss out on this extraordinary opportunity - Book now and secure your place at the top! 🌟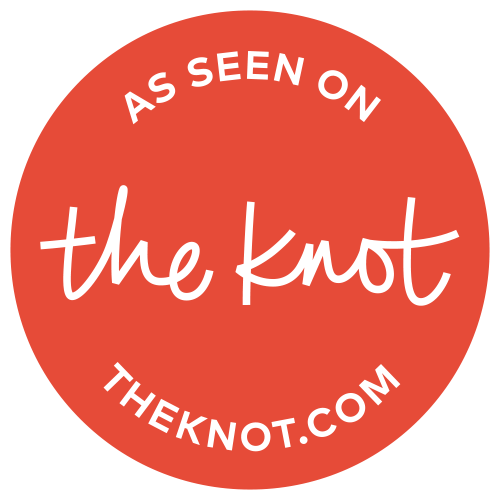 Events Package
Bar/Lounge

The Bar Moxy Lounge, located on the 2nd floor, is complete with 12' floor-to-ceiling windows, games, lounge chairs, communal tables, and direct access to the Moxy Bar.

Capacity: Seated 40 | Standing 50

Rooftop & Terrace

Elevate your experience by hosting your next event at the Mezz. A rooftop event space with 12' floor-to-ceiling windows, a panoramic view of Boston, and roof deck balcony make the Mezz perfect for unforgettable fully private events.

Capacity: Seated 60 | Standing 100